2015 was a big year both for our team and for you who use BitNinja on your servers to make the Internet a safer place.
We are so proud of our community, full of committed and passionate hacker hunters.
A lot has happened this year and now, nearing the end of it, it feels good to look back with a little nostalgy.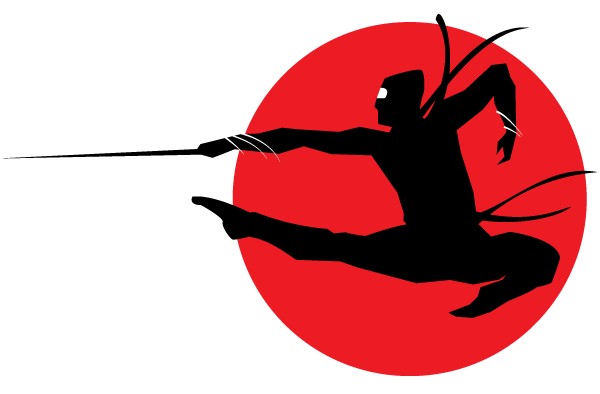 Let's see a brief summary about what happened to us in 2015:
#LifeAfterBeta
After a half-year Beta, BitNinja Server Security launched successfully on March 23.  And 78% of the beta servers turned into subscriptions straightaway. Right after this illustrious date we reached the 300 active Bitninja protected servers worldwide.
Having this unexpectedly outstanding conversion rate, we celebrated it with a team building weekend in Transylvania.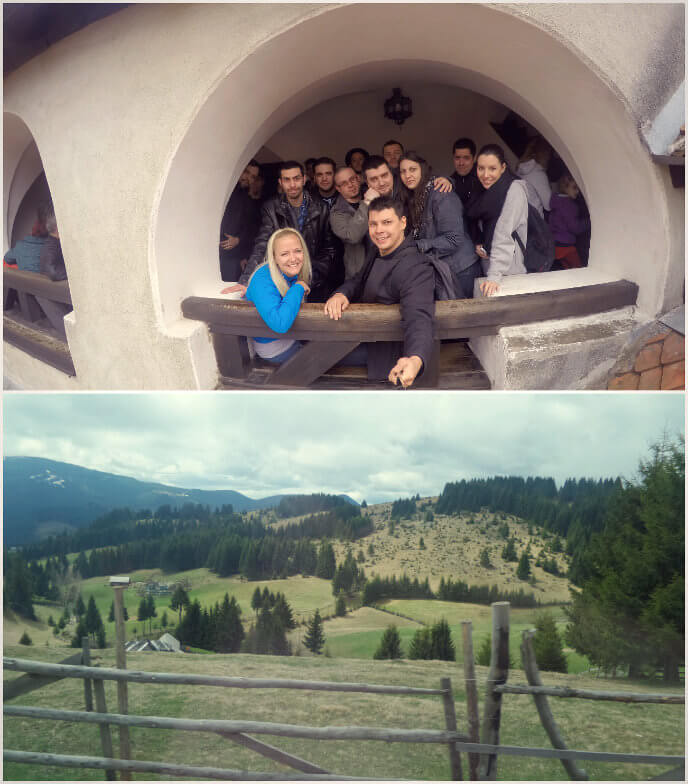 Now BitNinja protects more than 500 active servers and our mantra for 2016 is 'Sky is the limit!'.
#ConferenceTimes
Our thirst for knowledge is insatiable. That's why we don't like missing any conference, meetup or event about server security and web hosting. This year we had the chance to introduce BitNinja at HostingCon Global (San Diego) as exhibitors. Moreover, our CEO, George also spiced the event with a great presentation in the Security Session. The ninjas also attended at HostingCon Europe (Amsterdam), the New York Tech Meetup (NYU) and one of Hungary's biggest tech event, the Internet Hungary.
It is the cherry on top, that we had the chance to meet some amazing BitNinja partners in person. And as it turned out, BitNinja protects some really meaningful clients as well, just like Lincoln Center's sites (including The Metropolitan Museum and the Metropolitan Opera).
We are committed to evolve a healthy and exciting meetup life in our hometown as well, so we decided to provide the DebTech Meetup series sponsorship, to help their work.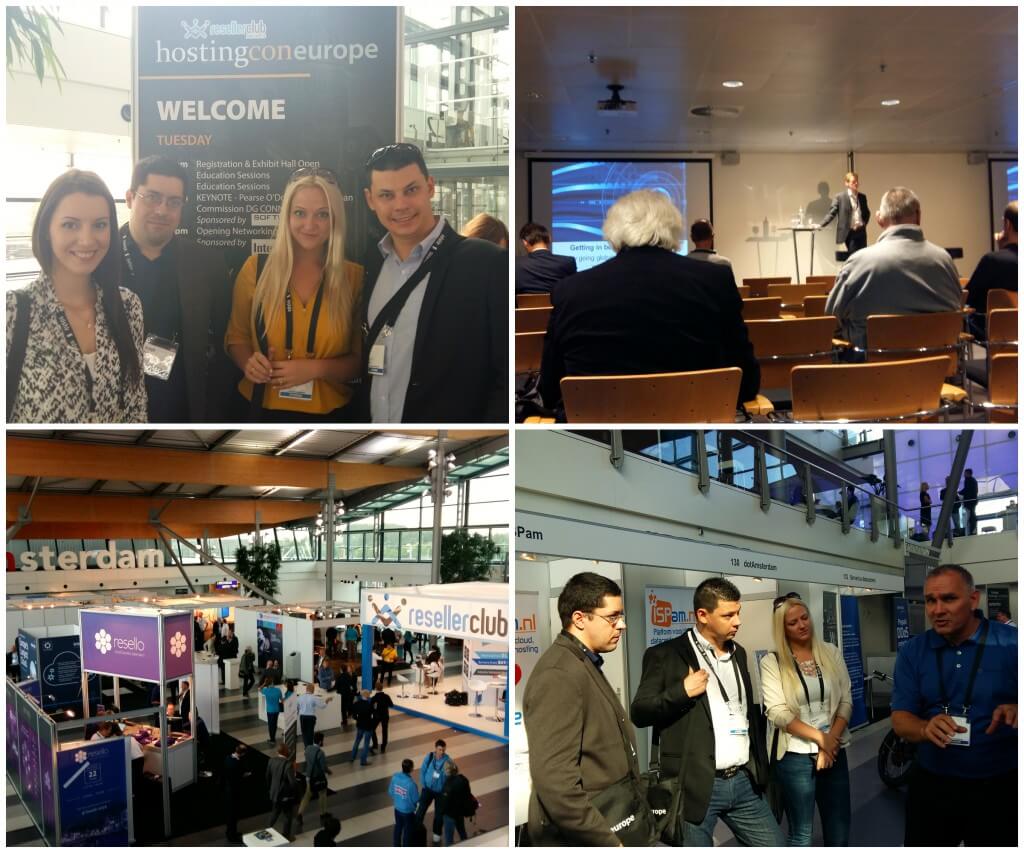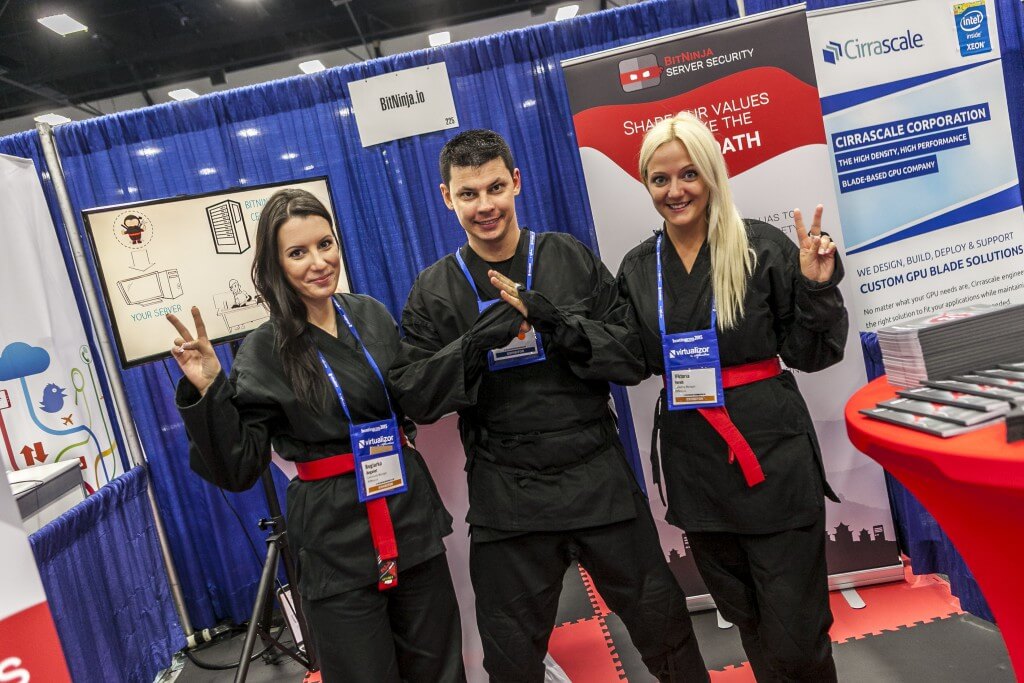 #AllAboutTheNinjas
There is no doubt that our most important mission of this year was to develop BitNinja a more robust and powerful system for the users.
Our new modules (IpFilter, TalkBack, AntiFood, DoS detection, Captcha HTTP, Captcha SMTP…) went through a lot of testing and successfully protected servers against millions of attacks. We also launched our WAF beta lately, which gets into mature state by the beginning of spring, if all goes well.
We also launced a new dashboard this year. It is designed to help our users to investigate attack attempts more easily. And another thing we updated to help their work, is a brand new documentation site with all important information about BitNinja.
After some deep conversations at HostingCon Global, we decided to launch our Reseller Program as well.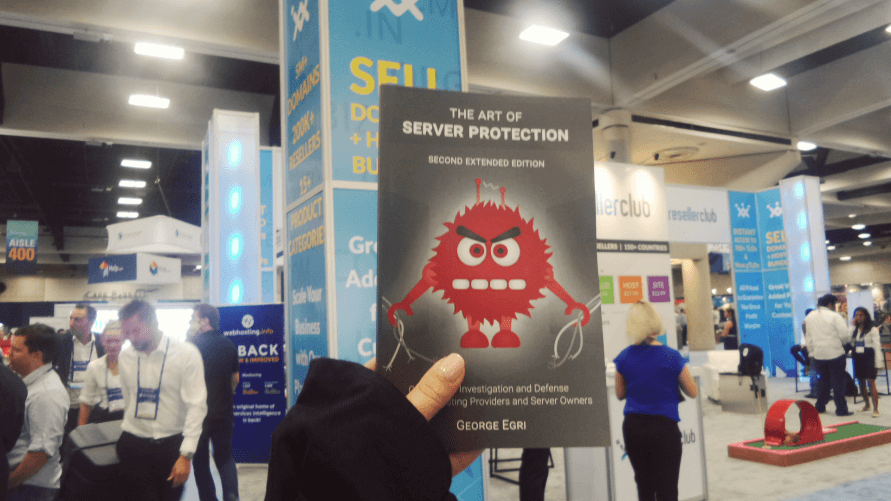 #CylonAccelerator
The latest big thing in our life is getting into the Cyber London Accelerator. It's Europe's first cyber security accelerator and incubator space. With its 14-week programme, they help the selected teams with innovative business ideas to learn from the best mentors, get access to professional training and expand their business network.
It has been a long-awaited goal of us which is a perfect opportunity to rise BitNinja to the next level. It means lots of passionate work, helpful mentorship and a dynamic environment to us, that couldn't fit more as we are great enthusiastics about what we do.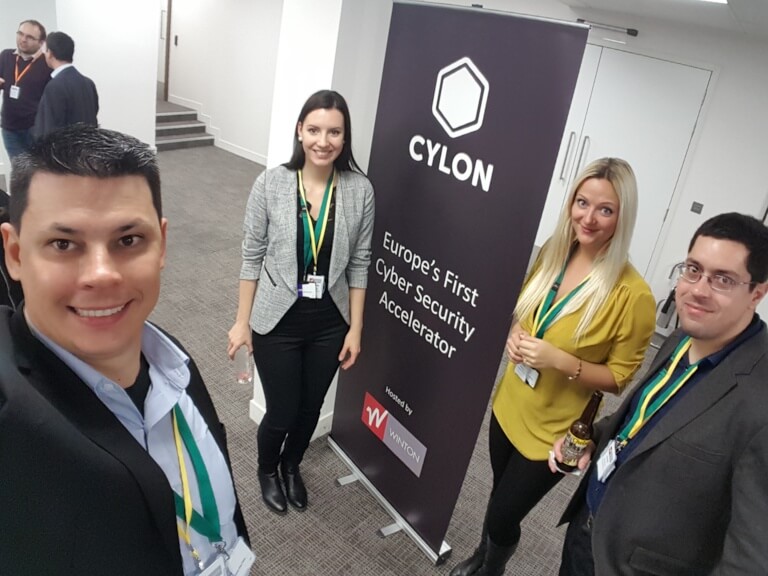 These are really just a few highlights of our year, we have so much more happy moments, successes and great memories that has not enough place here to write. We'd like to say thank you for this dream came true.
Hope you all had a wonderful year too and we wish you a very happy new year!