The number of active BitNinja protected servers is coming close to a round number again.
WebReus and Arvixe already know why this is exciting news.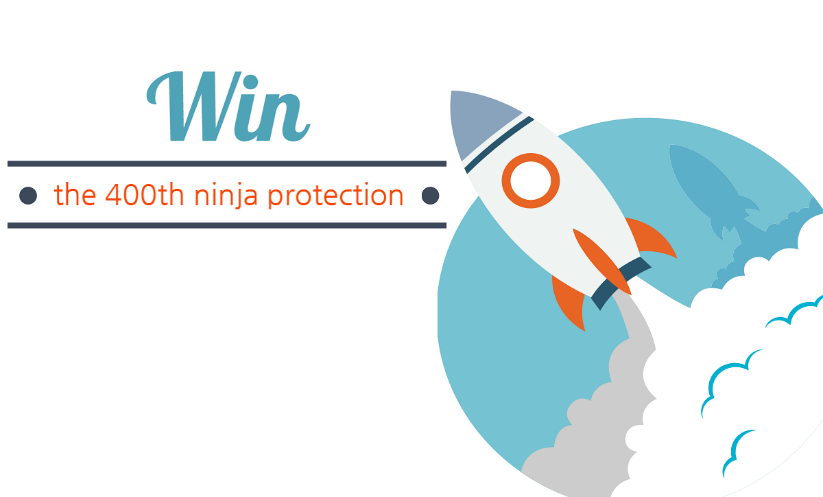 BitNinja's active server counter just reached 382.
I think we don't even need to say:
If you are the 400th installer in our list, you'll get
the BitNinja protection on that server free for 1 year!
***SPOILER ALERT!***
Many of you know that BitNinja is in good working order on all known virtual server environments, except Virtuozzo and OpenVZ. In these cases the ipset virtualization has not yet been implemented.
But bad times are coming to the end. Virtuozzo and OpenVZ users won't need to be lack of BitNinja protection in the future. Our next release solves the problem mentioned above. The new feature is being tested right now, so with a little luck, you are getting it in a few days.