This year BitNinja Server Security became Golden Partner of WHD.global in Rust. So why not to share our experiences with you, as we attended at a WHD event for the first time?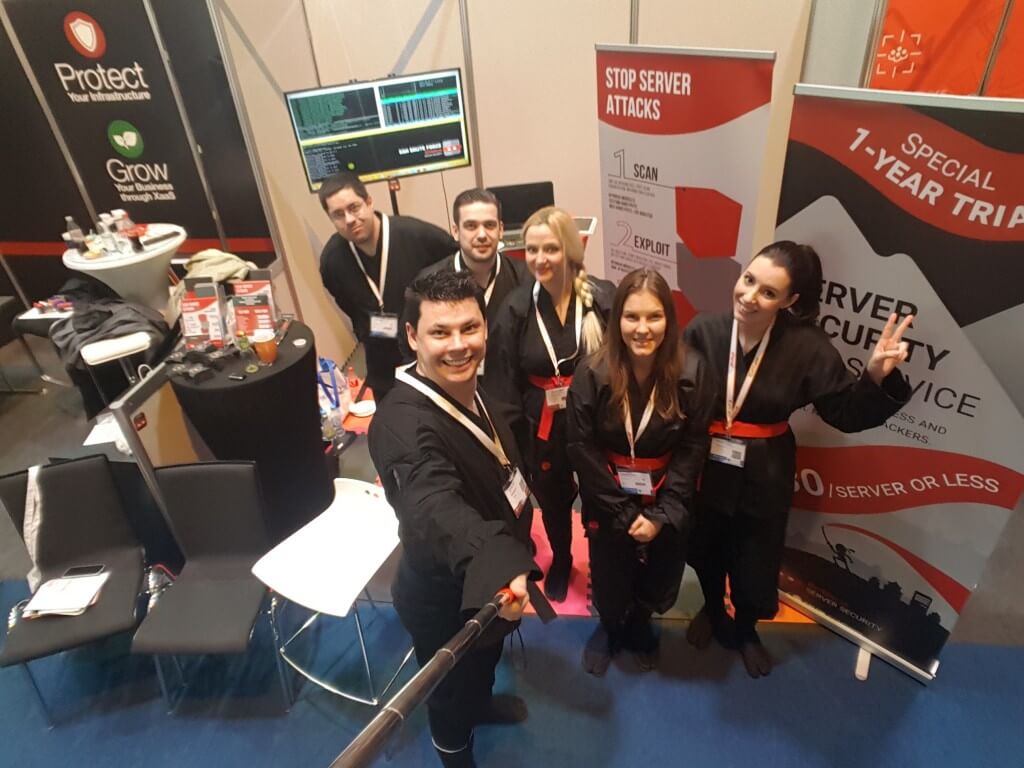 Ninja dojo and a hint of server security in the air
We build up our booth before the very first day of the conference so everything would be up and steady for the opening day. 6 ninjas joined us from beautiful Hungary, and if we do say so ourselves, we did our best through the 3 exhibition days.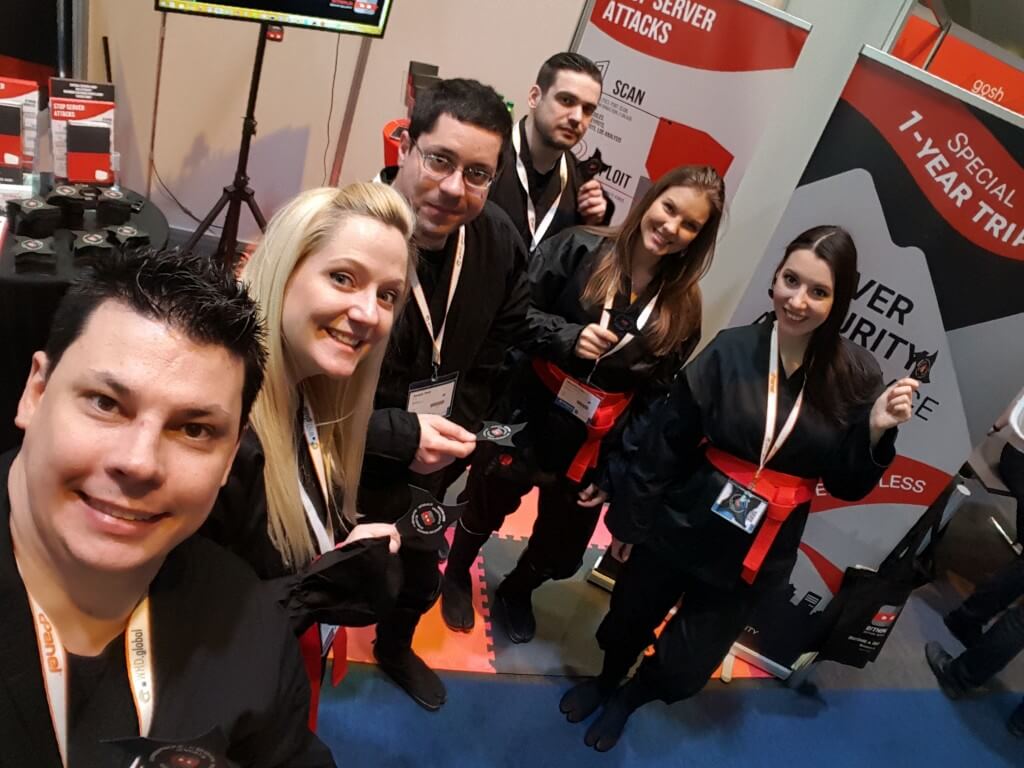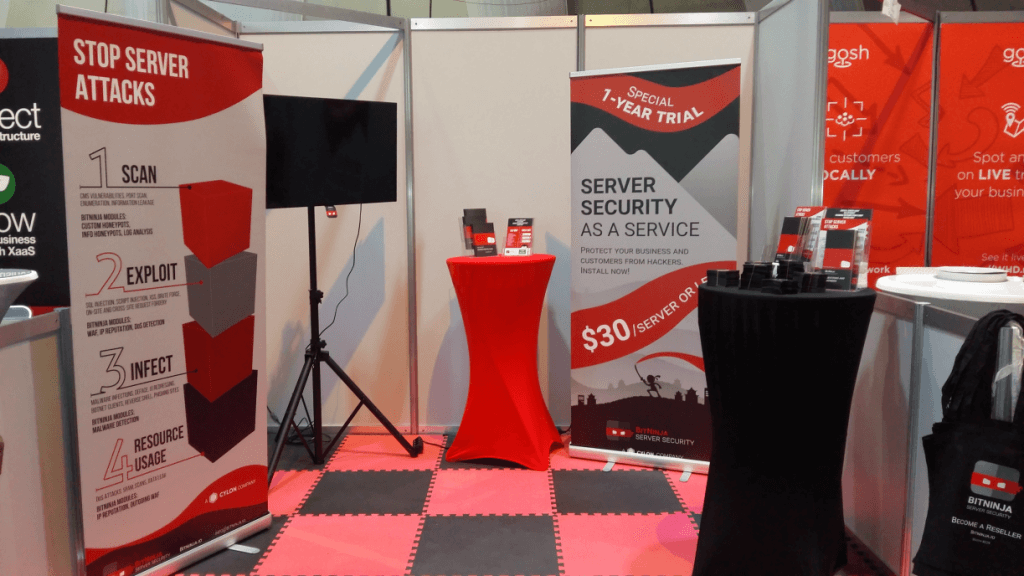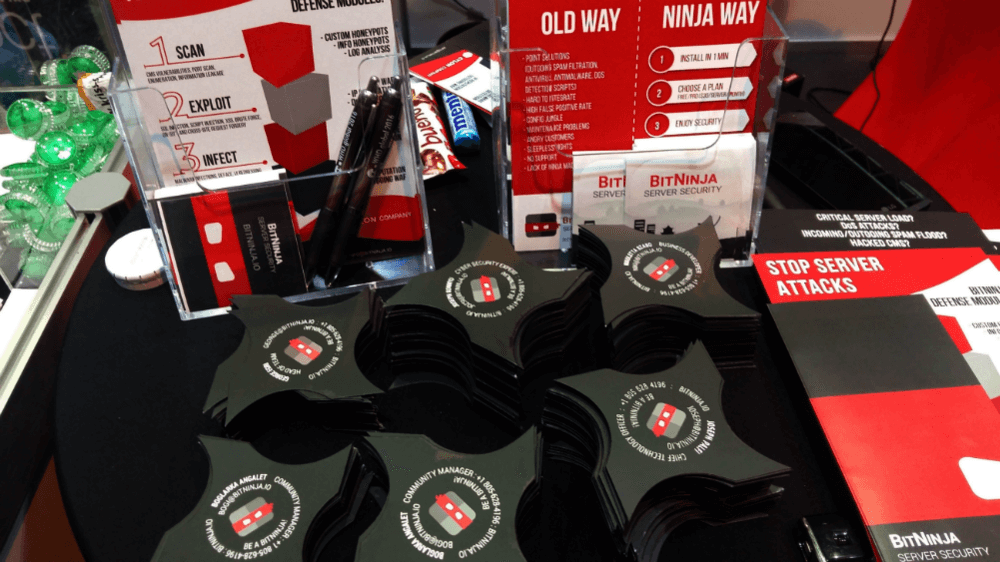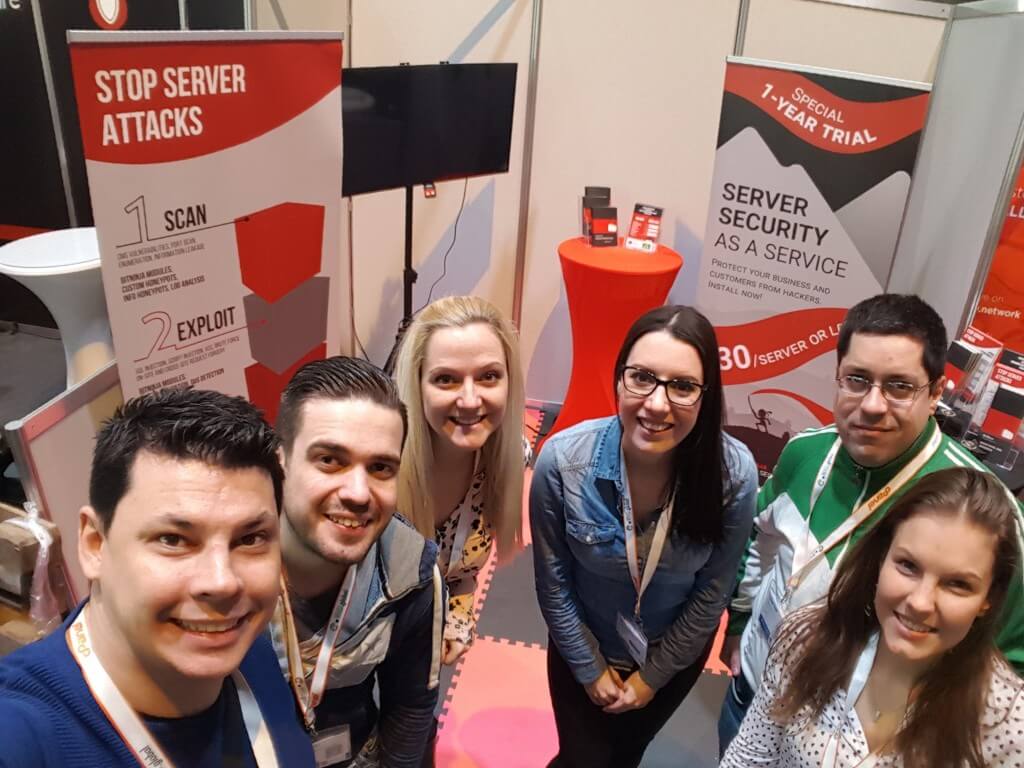 Conference highlights
First of all, we must say that the organizing team of WorldHostingDays made a wonderful job in Rust. Not only the event flow went perfectly, but they also took care of our entertainment after each eventful days. Watching the Boney M on stage, and the imposing location were just the cherry on top.
No wonder this year they hit the record or 6,530 visitors and 218 (exhibiting and media) partners. Congrats!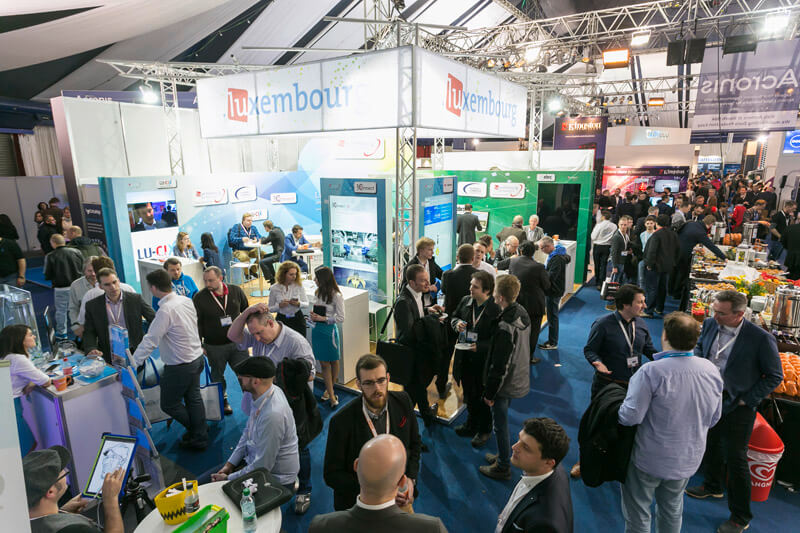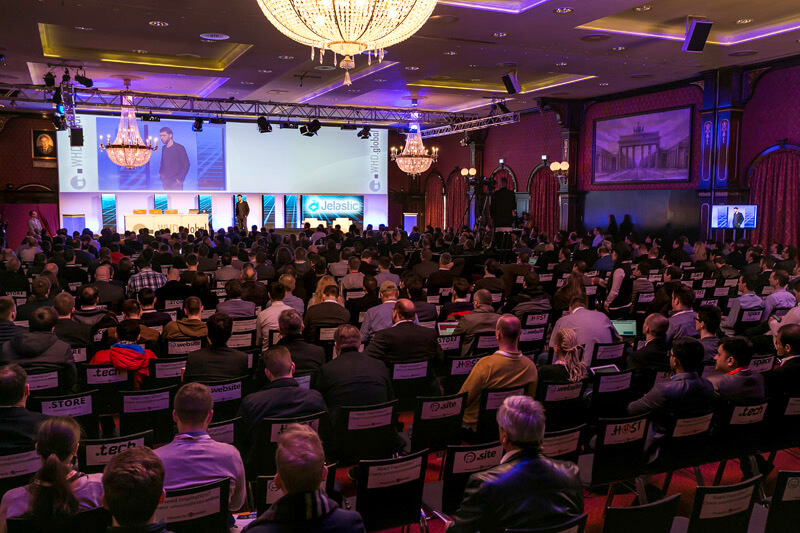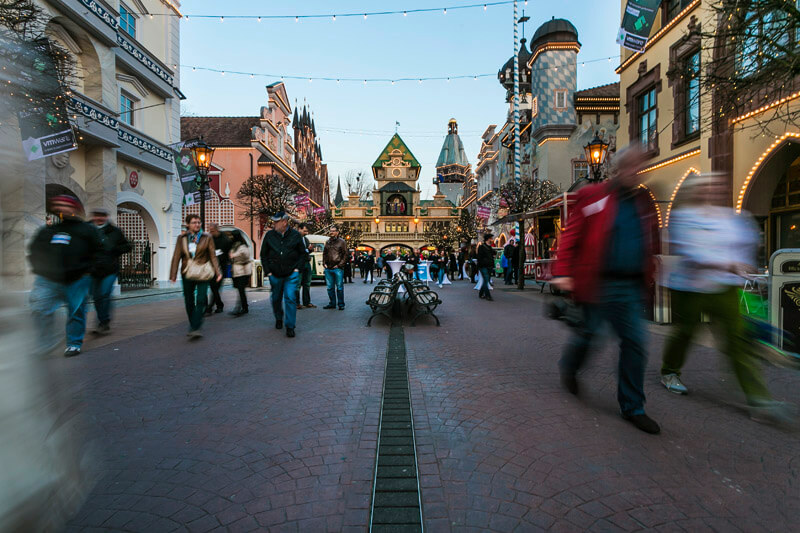 On the other hand, we could also enjoy great presentations about various topics. Like Jelastic's one about containers, Docker, devops, which are our favourite topics nowadays. But we could also meet some icons, like Tatu Ylönen, inventor of SSH, or Buzz Aldrin, the Apollo-11 astronaut, who joined us via conference call.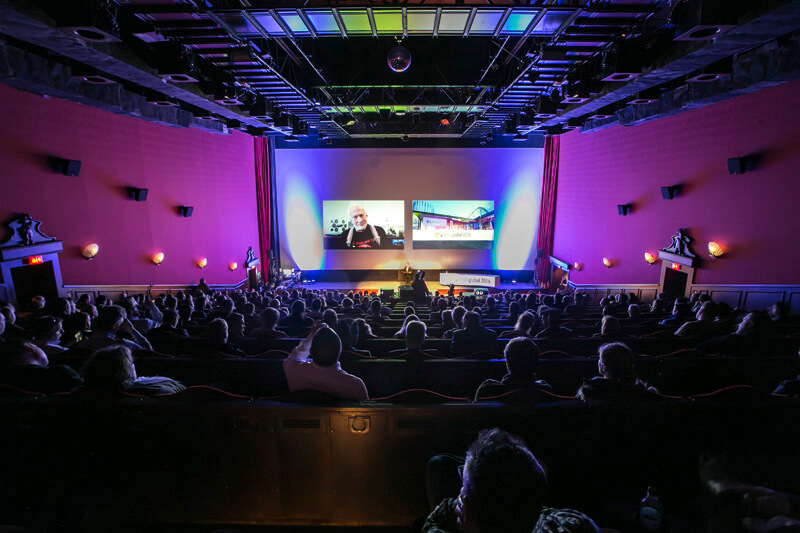 George's Rock Cafe speech
Were were happy to see some presentations around the cyber-security space as well. Our CEO, George, also has a session about honeypots which was a huge success. You can check and download the presentation at the WHD site.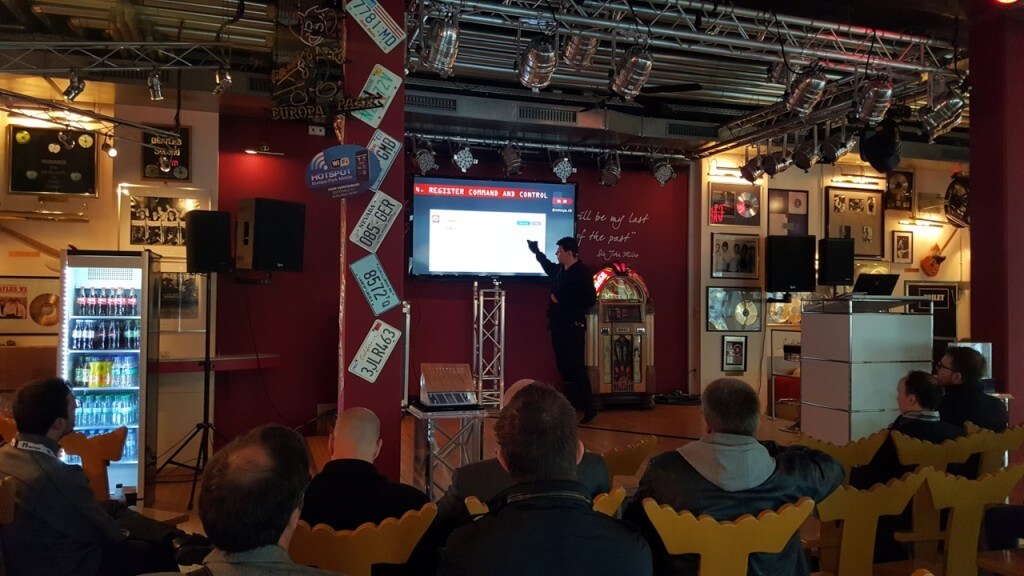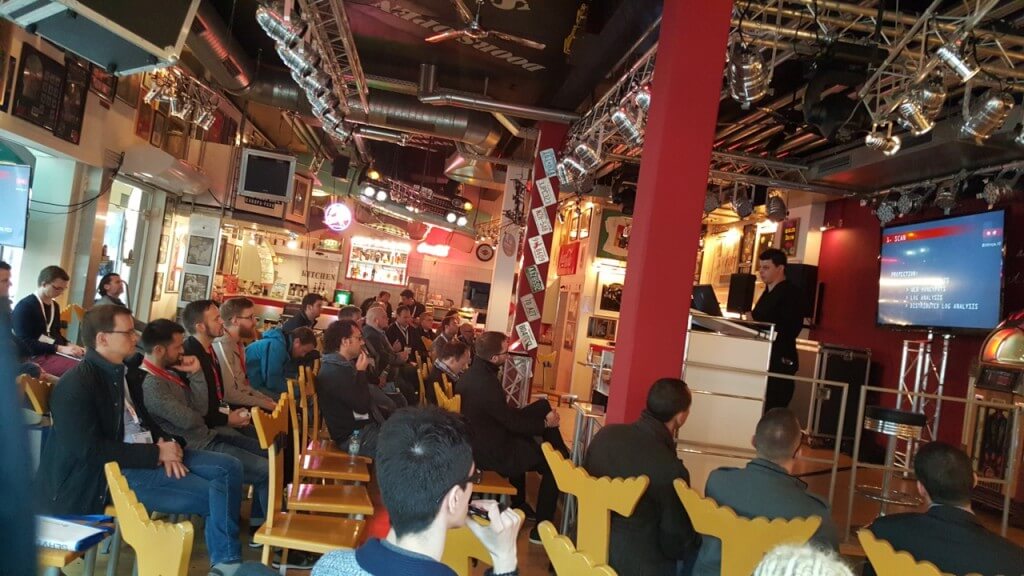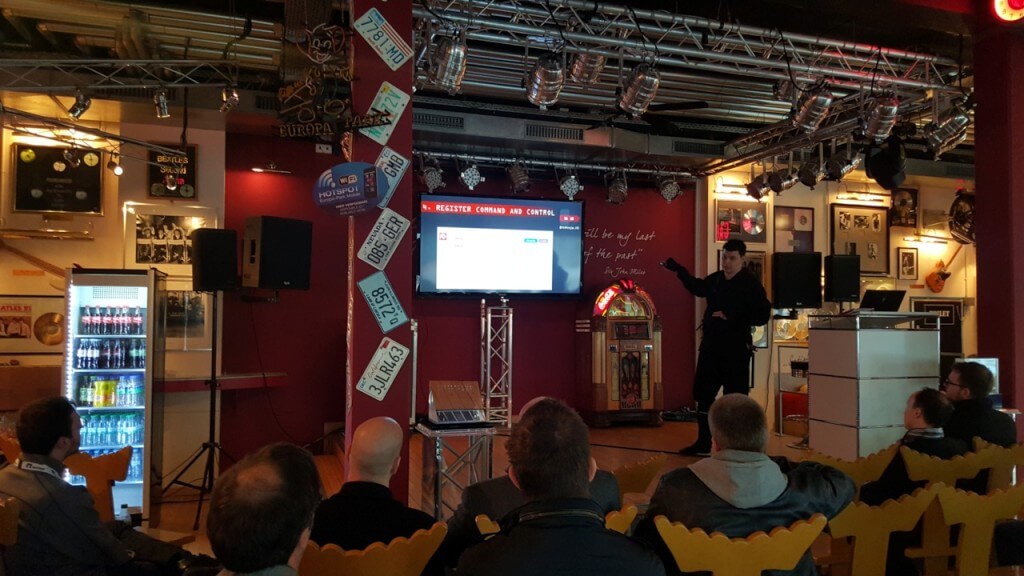 Some real-life ninjas and new partnerships
But the real highlights of our week was to meet some partners in person. Some of you may not imagine how important it is in the age of cyber.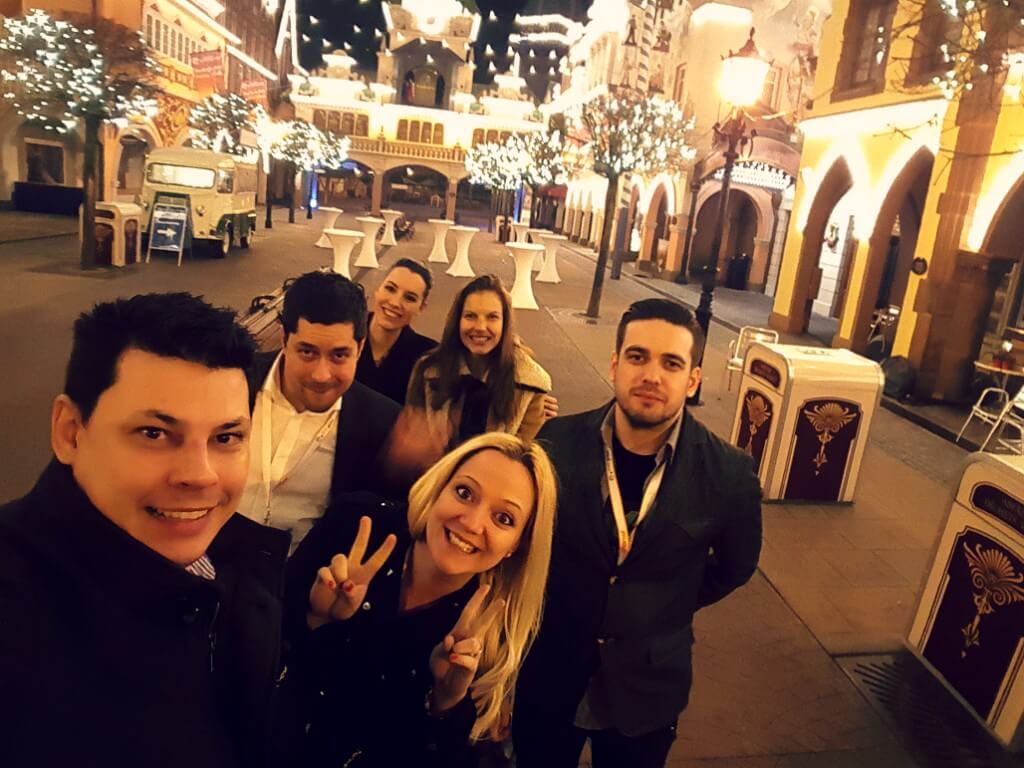 WHD.global 2017 — Save the date! WHD.global will return to EuropaPark next year March 27th – 31st!