BitNinja team is going to HostingCon Global in July. This is your opportunity to meet us as your potential business partner, in a fun and educational atmosphere.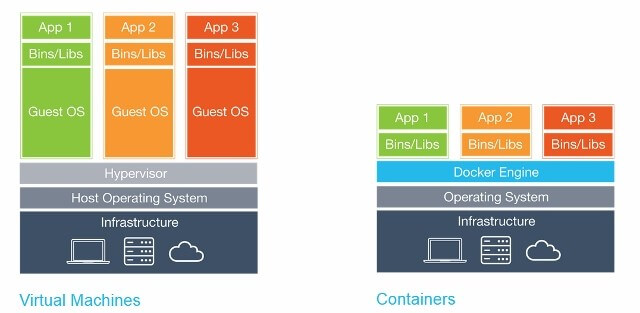 What is HostingCon?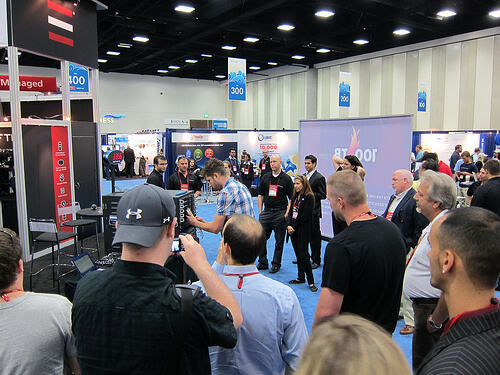 HostingCon is the premier industry conference and trade show for hosting and cloud providers. Join over 2000 of your hosting and cloud industry peers to discover what's possible in San Diego, California from July 27-29, 2015.
HostingCon attracts attendees from all areas of the hosting and cloud provider industry. Attendees include key decision makers from hosting providers, cloud providers, managed service providers, hardware/software vendors, value added resellers and ISVs making HostingCon the annual, must-attend event for all industry professionals.
What's the point?
The mission of HostingCon is to provide essential industry knowledge and intelligence in an unbiased platform. It is the only North American event that is designed completely to serve the good of the hosting and cloud community.
The best and brightest from the industry will be in attendance to learn about the latest news, ideas and technology affecting the business. And of course, it is the best platform to get to know your potential business partners in live.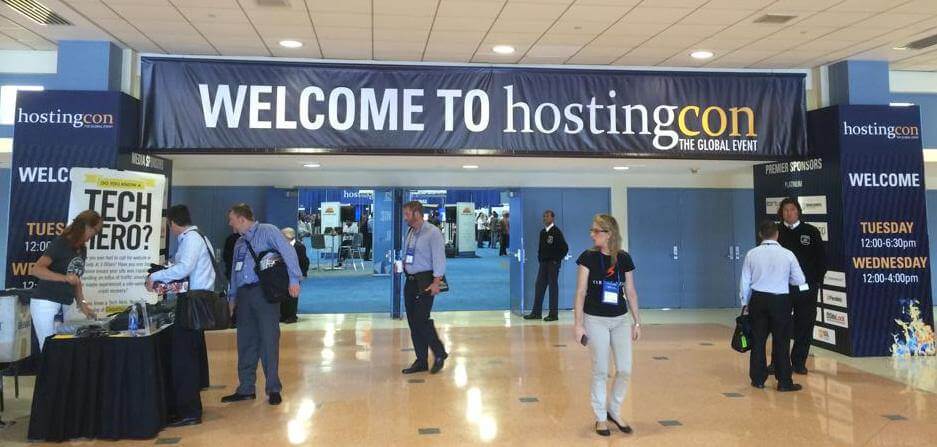 How to meet us?
Also coming to the event? Let's meet! Write us an email and meet us there, let's have a coffee together.
And of course don't miss the BitNinja stand. You will notice us, we guarantee that!