We have released a brand new feature on the user dashboard, which has been highly anticipated by most of our customers, because it will greately ease their job. From now on, you can add more users to the same dashboard, who will be able to access different settings. As one of the core values of our company is simplicity, this freshly-made feature is also a child's play to handle.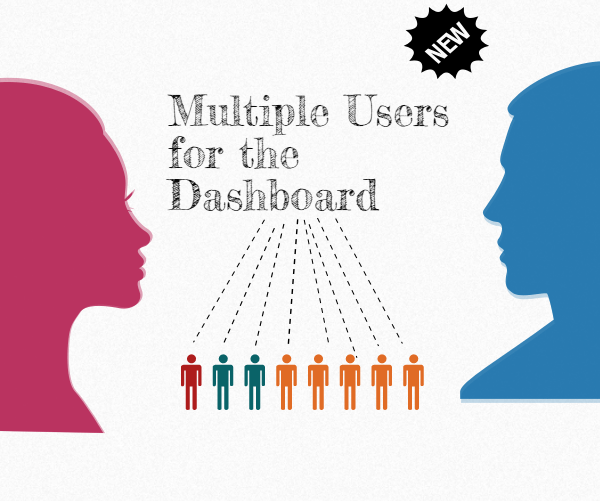 If you log into your dashboard, you will see the new Users menu point on the left hand side. Just click on the Add User button, and the clean-cut and easy-to-handle page appears.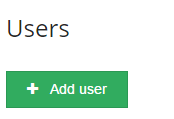 You can choose from different roles:
admin
invoice/accounting manager
server group operator
server operator
For example you can add your accountant and he/she will be able to check the invoices, but nothing else on the dashboard. This makes your job easier and the company's operation even more smooth. If the user you wish to add is not yet registered on our website he/she will automatically receive an email to the provided email address.
Secondly, we will soon release the other part of this multi-user feature, when you will be able to combine/create your own user types, so not only these 4 types will be available. Additionally, you will be able to customize which part of the dashboard they can reach and alter.
Stay Tuned for the Upcoming Features!