Hi there,
Imagine where we will be free to meet soon: BitNinja's going to the WebSummit, in Dublin!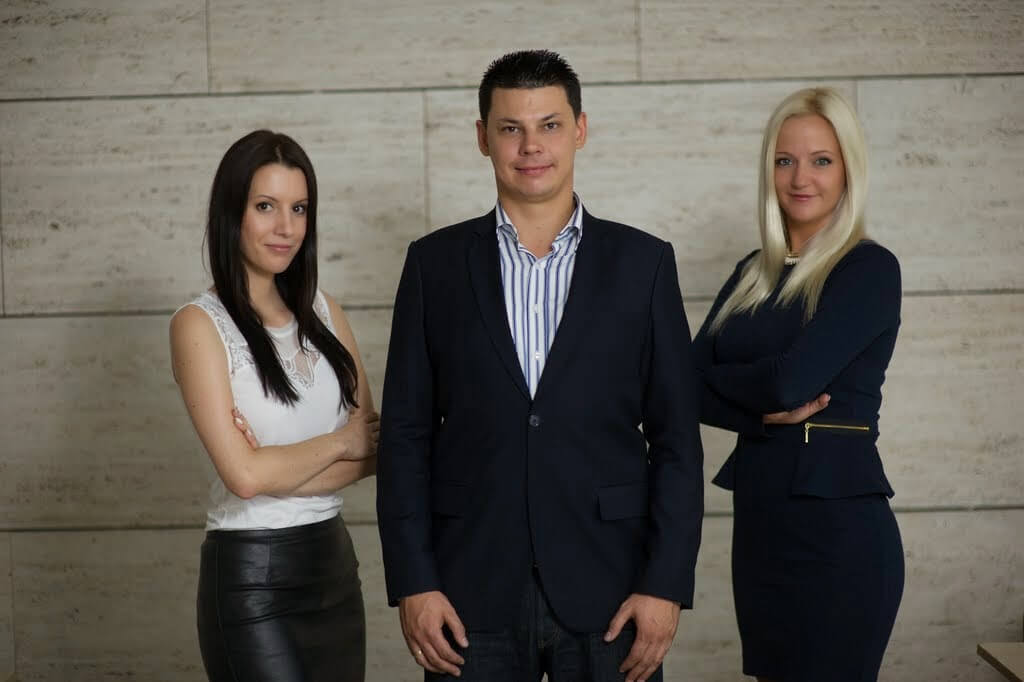 A few months ago we applied to the Alpha program of this event, dedicated to startups. After 2 weeks we got an email from the organizer that said: "There are so many applications for the program that we won't be able to assure place for everyone …". That was quite shocking to us and seemed it was going to be an illusion for us to exhibit at such a worldwide event. But then we continued the mail and become freakin' happy to read that "… but your project is being welcomed to 2014 WebSummit Alpha program as startup attendant.".
Yeeey, that's something! It is some kind of a sign that we are good enough to show that to the world's biggest tech professionals. We are looking forward to it so much.
Let's see the numbers
A 3-day IT exhibition and summit, that connects the whole world. 12,000 visitors, 100 private venture CEOs, over $ 12,8 mrd acquired venture capital, a venture capitalist layer representing more than $ 25 mrd, and some names that probably will sound familiar for you too:
Drew Houston, founder of Dropbox
Anna Patterson, VP of Engineering at Google
Werner Vogels, CEO of Amazon
John Sculley, former CEO of Apple
Ben Fathi, CTO of VMware
Guy Wollaert, CEO of Coca-Cola
Matthew Prince, founder of Cloudflare
Kevin Rose from Google Ventures
Phil Libin, CEO of Evernote
/You can find more speakers and attendees at WebSummit offical./
You are also coming?
Let's meet! Write us an email and meet us there, let's have a coffee together.
And of course don't miss the BitNinja stand. You will notice us, we guarantee that! 😉