Today's malwares are designed to be silent, unnoticeable and effective without drawing the attention of users to their maleficent activities. They steal our credit card and personal details without us realizing it. Although, it was not always the popular way to infect servers/computers. A couple of decades ago viruses usually featured colorful pictures, scrambled codes or even a statement on the corruption of your computer.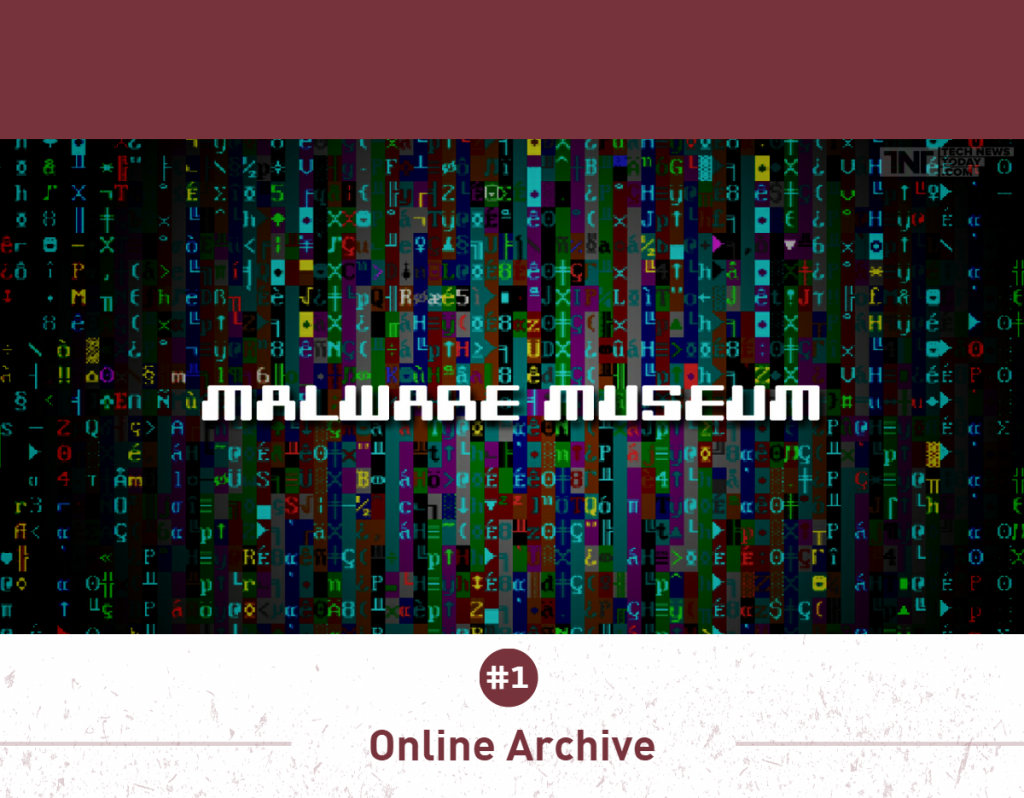 Mikko Hermanni Hyppönen, a Finnish chief resource officer has recently collected the viruses from the 1980's and 1990's and put them together in an online archive, which is now known as the Malware Museum.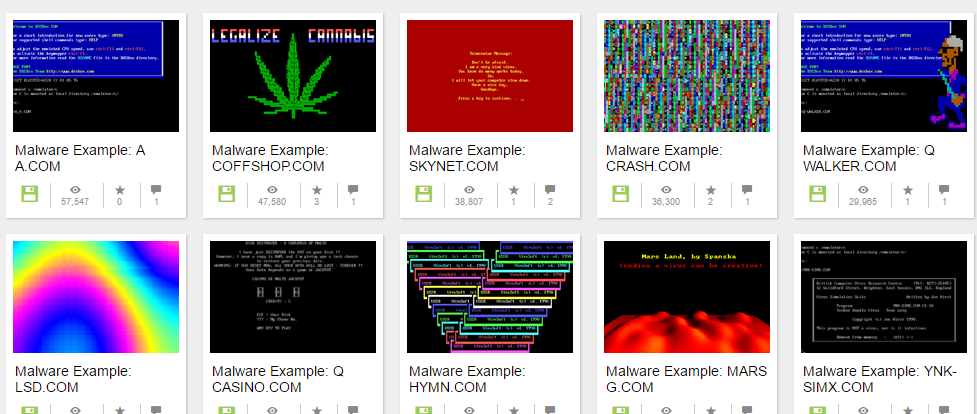 The contents of the collection include presentations, descriptions and videos on long-forgotten computer viruses. Now, you can safely experience and examine the virus infections of the past decades. Visitors can even download the viruses disposed from the destructive code, leaving only the visual effects behind. You can find viruses ranging from CRASH.COM through LSD.COM to FELLOW.COM

It was a revolutionary idea to create this archive, and its success has been proved by the number of visitors, which almost reached 100,000 since its release. It is a brilliant way to get to know the history of malwares and helps you to become an expert on how they work, which is an essential skill in todays' technologically advanced world.