Two weeks ago we officially announced our new channeling partner, FastComet and today we would like to introduce them to you in details.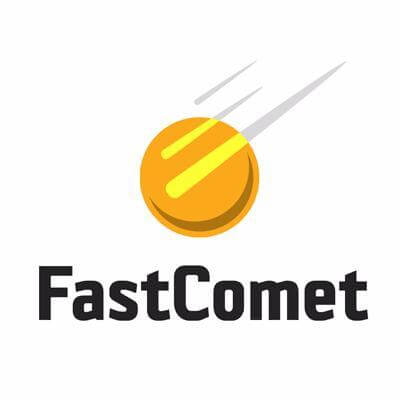 They are based in the USA, a Hosting Company with huge popularity from all around the world. FastComet has partner companies like, Spam Experts, Grasshopper or CPanel, but the list could go on. Their overall rating is higher than that of the GoDaddy, 1&1, or HostGator. The company is highly reliable and provides premium 24/7 support to its clients, based on reviews collected by HostAdvice.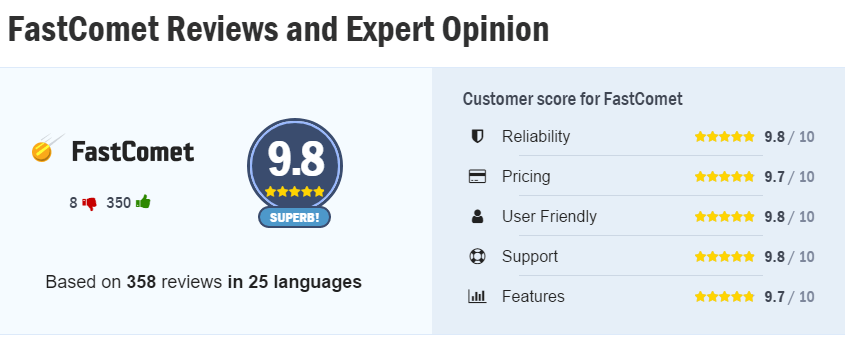 They provide excellent hosting services, which give their customers the best available performance for their favourite applications, like Joomla, WordPress, SocialEngine or OpenCart. Moreover, FastComet has its own unique Sitebuilder, which allows the customers to build their own website in 50 seconds. They have SSL Certificates, so customers no longer have to worry about the protection of payments or customers' data.
We are proud to have this highly successful hosting company among our partners. Adding their stable services and our Ninja security power, together we are able to defend hundreds of customers from the risks of cyber crime. If you would like to read their point of view about the partnership, read their article about BitNinja and an interview with our CEO and Founder, George Egri.