Do you think using BitNinja can be easier than now?
Yes, it can!
We are happy to announce that WHM integration for BitNinja is alive. If you are a user of this WebHost Manager, monitoring BitNinja will be much easier for you with our new plugin.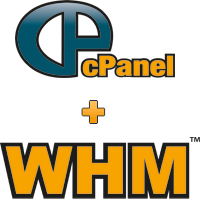 WHM plugin
Sometimes you can feel that BitNinja's complex and detailed dashboard is not needed in hurried everyday life. And at the same time, managing your server is much easier by WHM than using a console. That's why we developed a plugin for you with some awesome functions and easy installation.
Installation
wget -qO- https://get.bitninja.io/bitninja-whm.tar.gz | tar -zx && ./bitninja-whm/install --license_key=API_KEY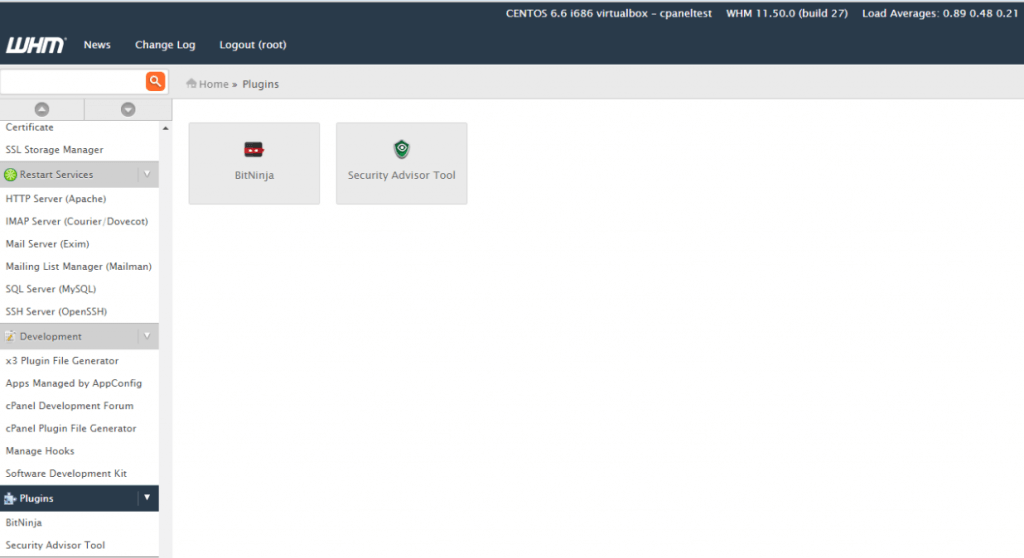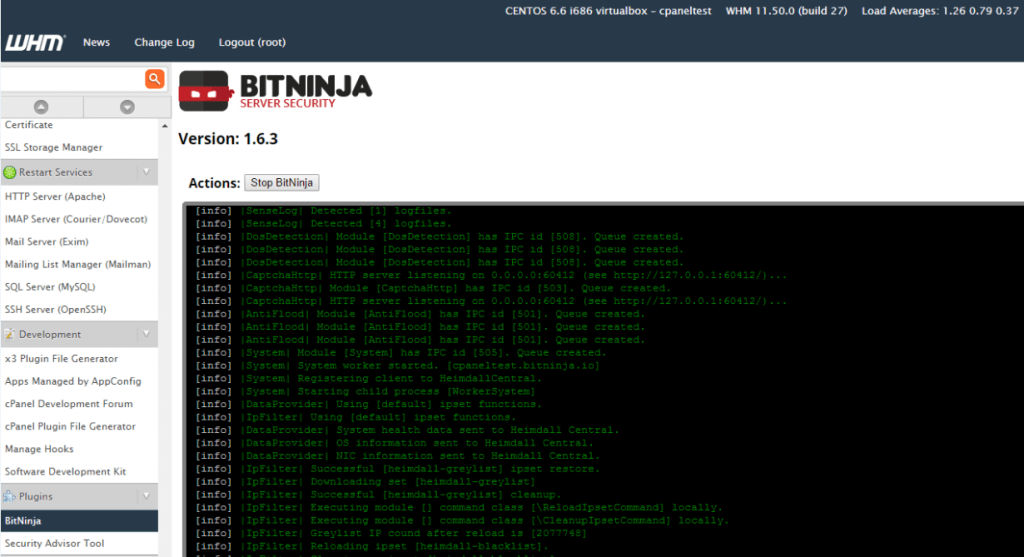 Features
Live streaming of log files, with an add-on to click through to BitNinja dashboard for further investigation of security incidents on your server
Scrolling back log history after pausing the flow
One-click stop/start BitNinja button
Version display
So we start off with the listed feature set. But don't hesitate to write us if you could use further functions too.