We were proud to be sponsoring Webpros Summit 2019 in Atlanta, Georgia.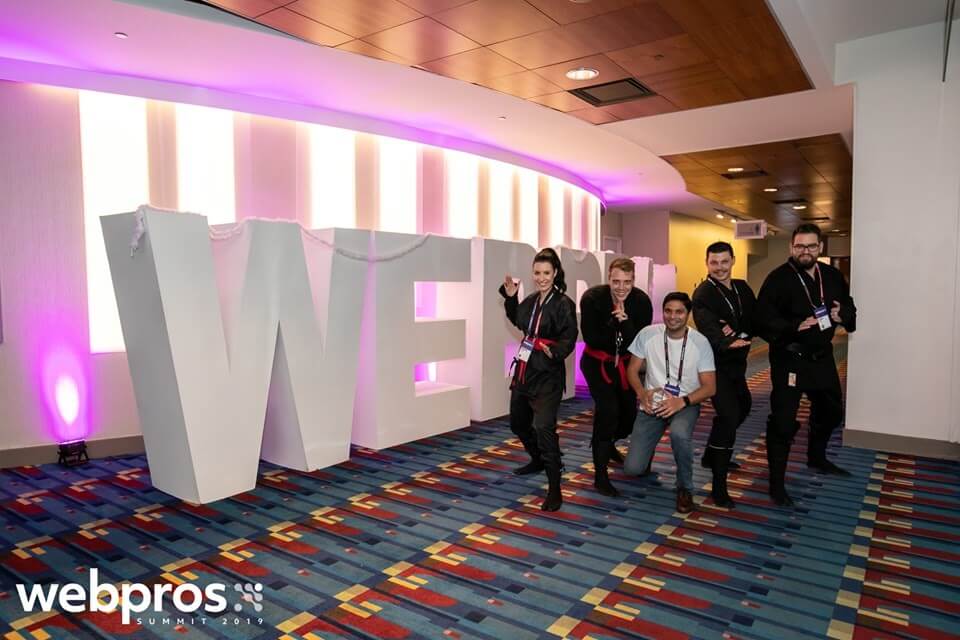 Built on the previous success of the annual cPanel Conference, this year WebPros brands (cPanel, Plesk, SolusVM and Xovi) brought Webpros Summit to life, a highly technical conference with the best professionals and the best networking events in the industry.
To bring the web hosting community together, they organized a 3-day event at the Marriott Marquis Hotel in Atlanta Georgia from September 23rd – 25th. We hope that you – who's reading this – were able to join us there, because the amazing line up, the list of exhibitors and fun networking events was really worth joining to.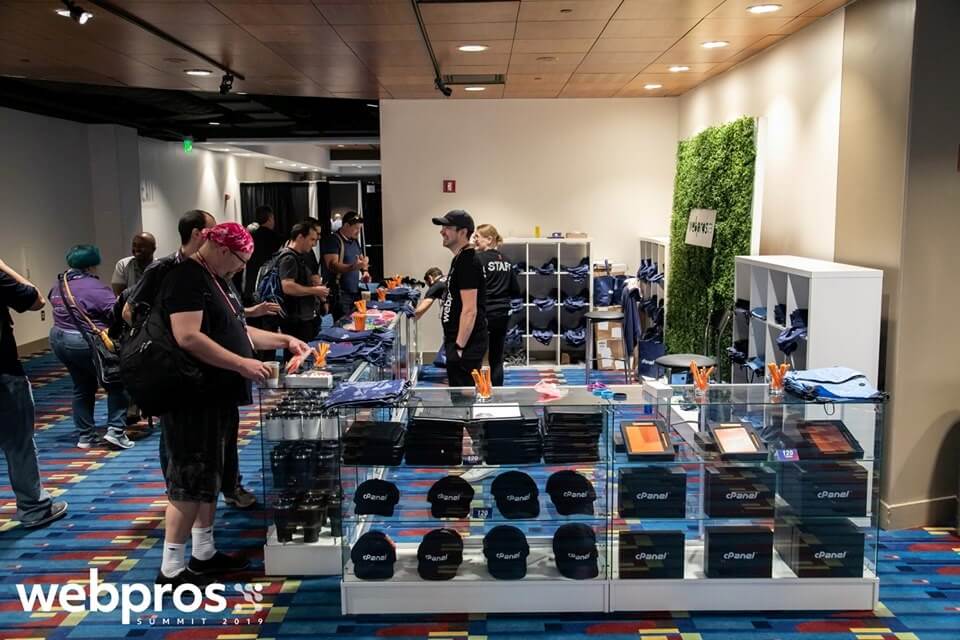 Why Webpros?
We attended as exhibitors with the BitNinja Team this year – this was our very first cPanel conference so far and it really amazed us.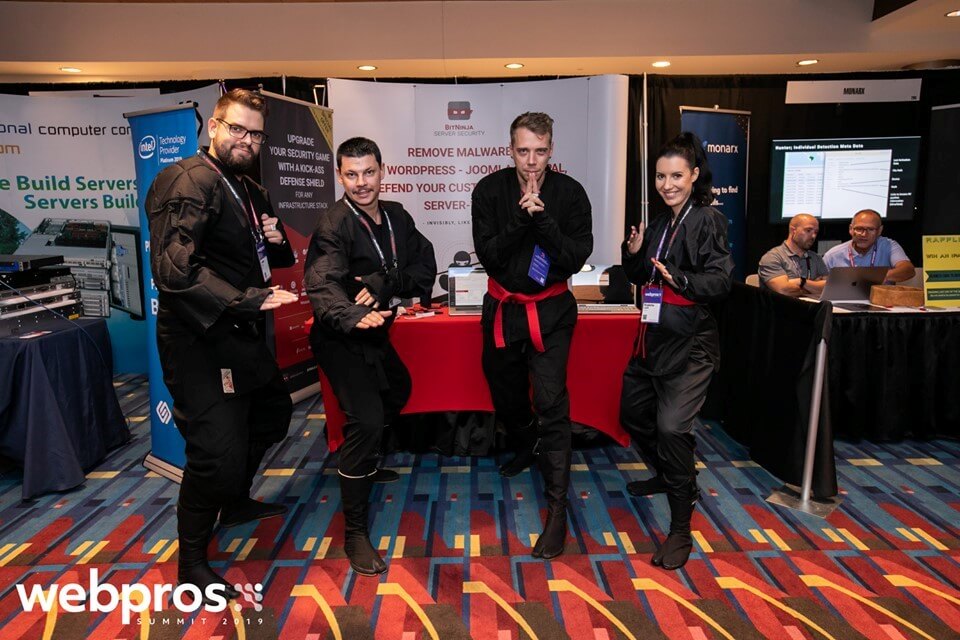 We thought it important to take part in all this, as server security is undoubtedly an essential part of web hosting and representing it along with the greatest providers was a mission of ours.
BitNinja's been providing Linux server security for shared hosting, VPS, dedicated providers and digital agencies for more than 5 years now and our – over 17 years of – experience in web hosting proved that it's a topic which is getting more and more important as global economy expands. Many companies are unable to adequately respond to these challenges, and that's why it is important that they know we have their back and ready to defend all attacks against their businesses.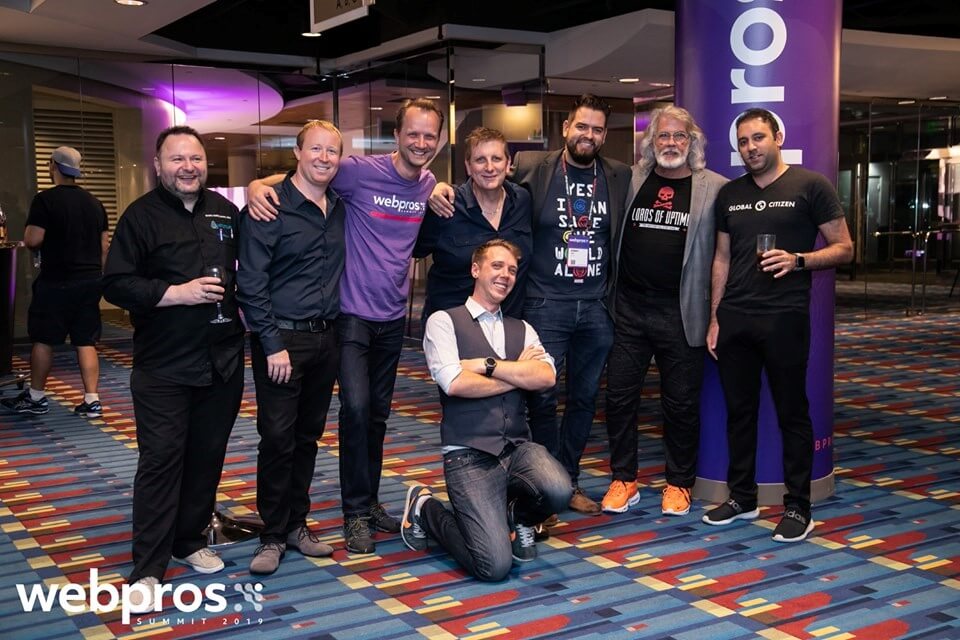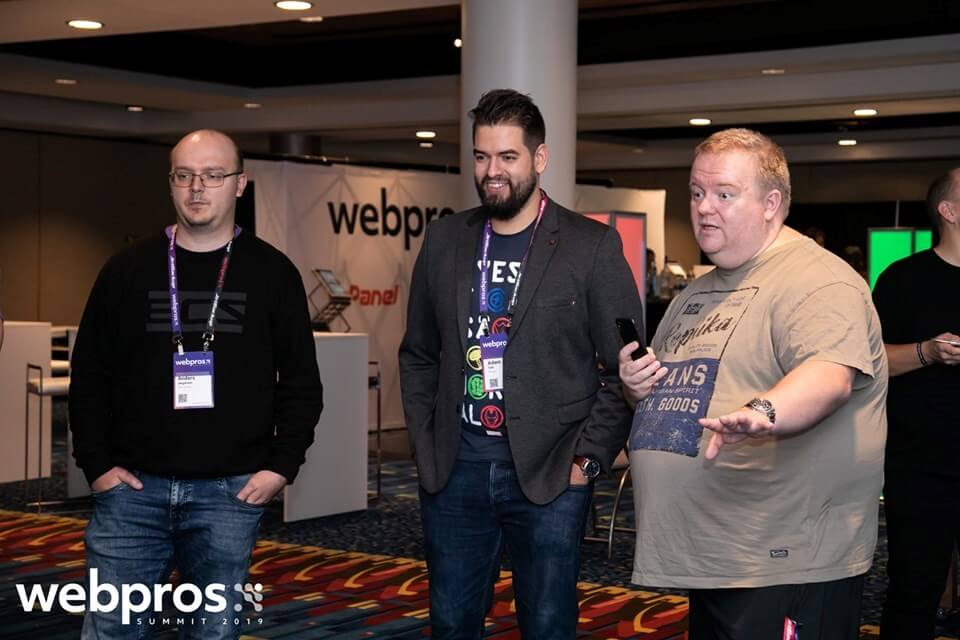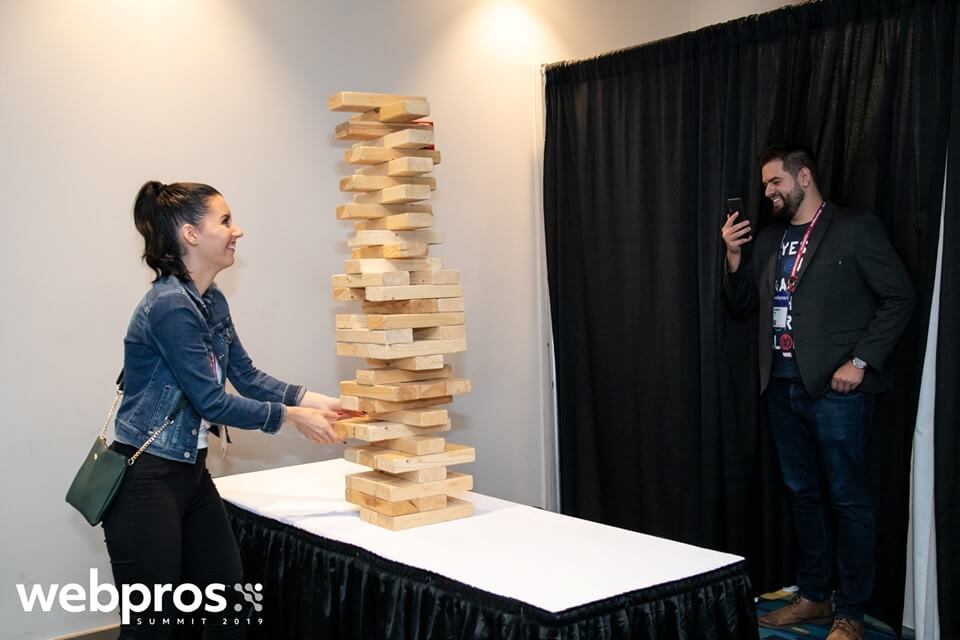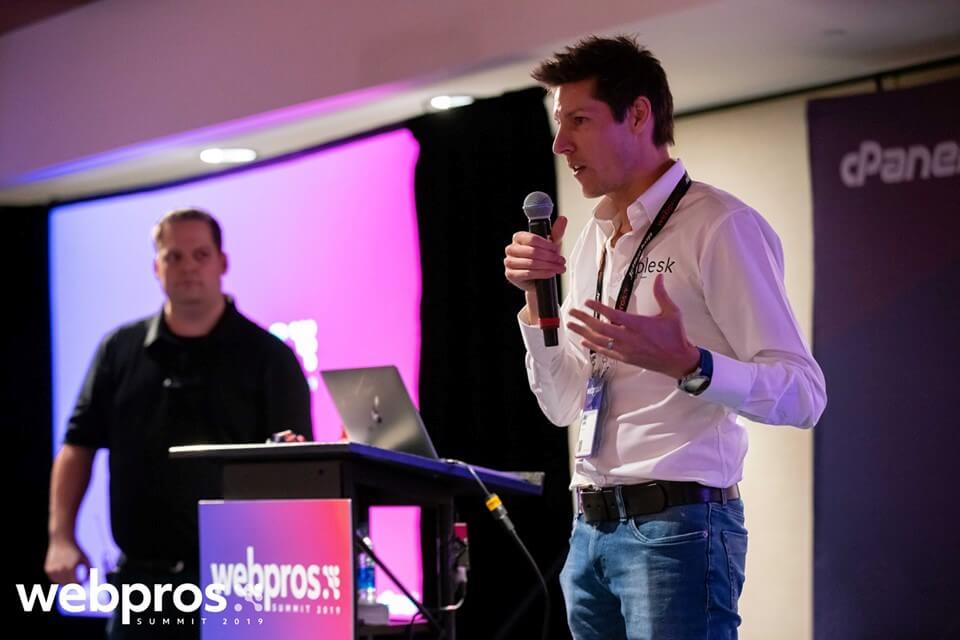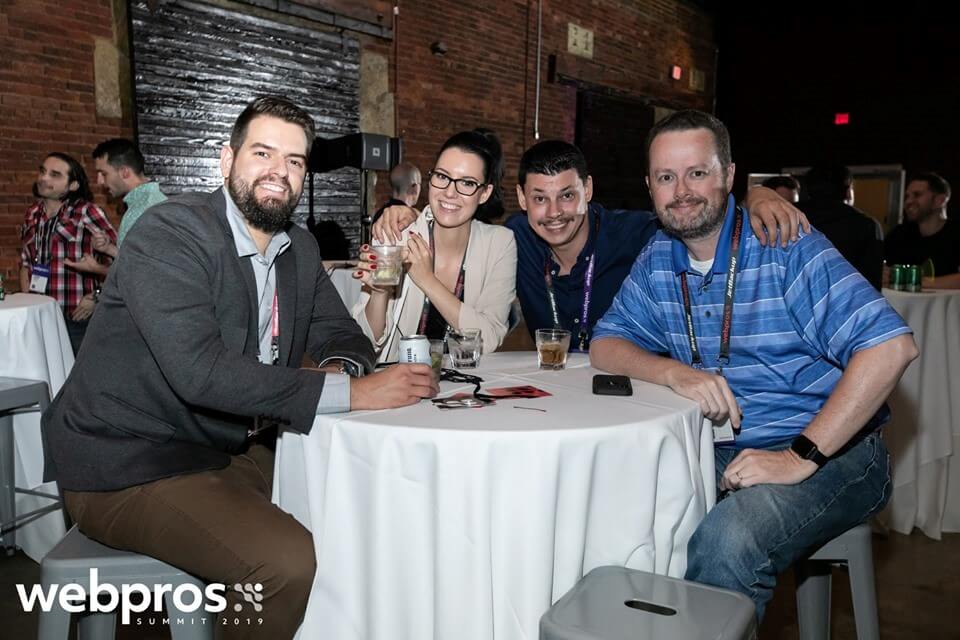 Photo credit: webpros
It's also really great to meet our partners and friends at events like this, so we can catch up and share our experiences to work together even more effectively in the future. Thanks to all who visited us and special thanks for cPanel and Plesk for having us this time. See you next year!