After last year's €500,000 seed investment, BitNinja has raised $2.5 million in Series A funding, led by Lead Ventures.
Our history
BitNinja was founded in 2014 and became very profitable by the following year. In December, 2015 we were one of the eight selected start-ups in Cyber London's second accelerator programme. In November, 2019 we raised €500,000 from cybersecurity veterans and cloud entrepreneurs. The main investors in that round were Balabit and Oktogon Ventures. Péter Perger and Gergely Freész also raised funds in the seed investment phase. We used the investment to develop our existing ServerProtection tool, we doubled the number of the Ninjas and now our new product is just around the corner. And now we gladly announce you the Series A round is done!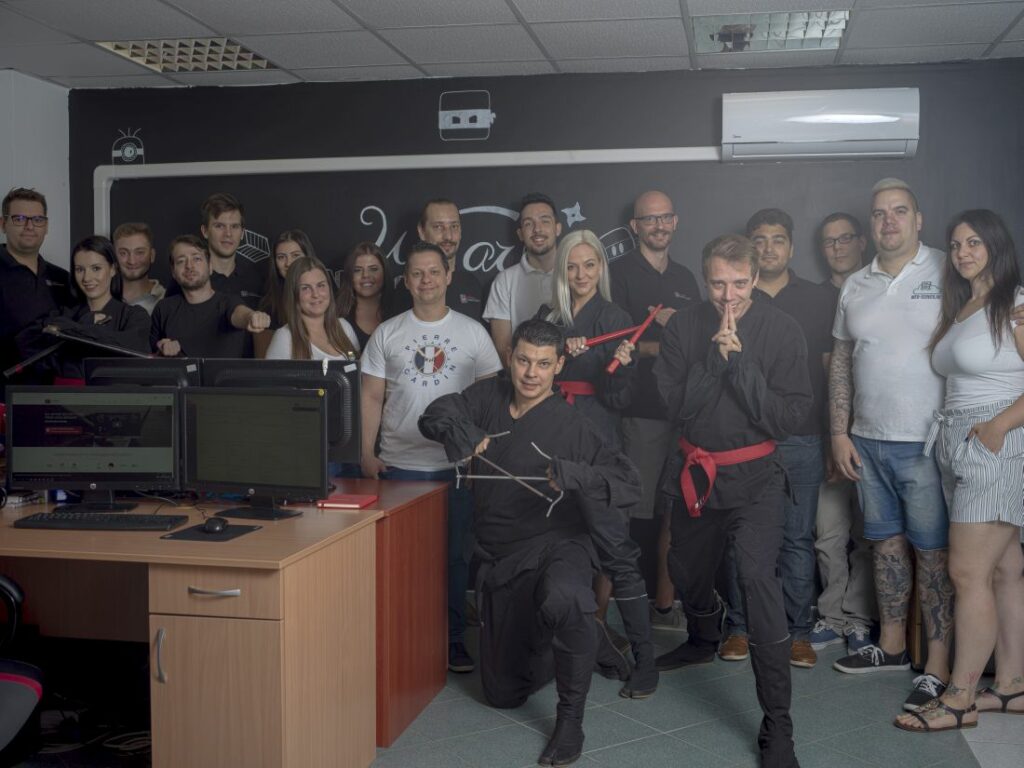 Introducing our Series A investors
Lead Ventures
The Series A round was led by Lead Ventures. They are a Budapest-based venture capital firm, focusing on companies which are in the scaling phase in the Central-European region. They are looking for teams with unique story, outstanding growth potential and validated by the market.
"We were impressed by the well-built organisation, the story behind them and, of course, the rapidly growing cybersecurity industry seems very attractive for investors. Another reason and validation was the list of the seed round investors also."
Said Balazs Haszonics, the Chief Financial Officer of Lead Ventures.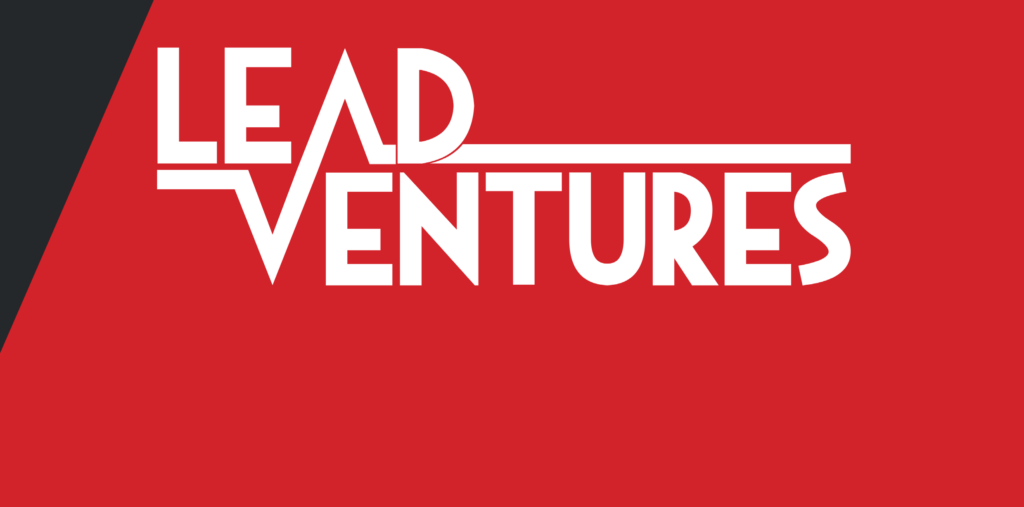 iEurope
A Hungarian-American company, iEurope also joined the Series A round. The are investing in small and medium sized enterprises in the Central and Easter European region. George Egri, the CEO and founder of BitNinja said he is really glad to work with them and thinks that the involvement of an American related company can help us to get closer to the American investors before Series B.
Oxo Techologies Holding
Oxo Technologies Holding is a leading investment firm of the tech sector in the CEE region. Peter Oszko, the CEO of Oxo Technologies Holding believes that cybersecurity will become basic to every online activity, and, as we are in a rapidly growing digitalisation era, the demand from the market will grow exponentially.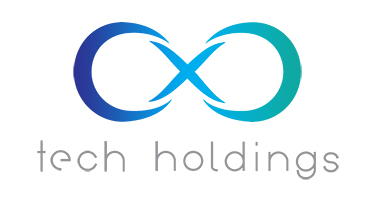 Other investors
Well-known investors from the previous round are Oktogon Ventures and the founders of Balabit (Zoltán Gyorko, Balazs Scheidler and Endre Wagner) also raised funds in Series A.
Plans for the future
As we mentioned before in the next round we are planning international fund raising:
"We would like a USA based lead investor in the Series B round, which we plan to reach in the next 1 or 2 years." said George.
Our mission remained the same: to make the internet a safer place. We will make further developments and our new products are just around the corner.
We would like to say thank you to our every partner! Keep on Ninjas and let's make the internet a safer place together!