Organizers of the world's premier business awards programs and business ranking list, has named BitNinja, a winner in the 17th Annual 2021 Cyber Security Global Excellence Awards. These prestigious global awards recognize cybersecurity and information technology vendors with advanced, ground-breaking products, solutions, and services that help set the bar higher for others in all areas of security and technologies.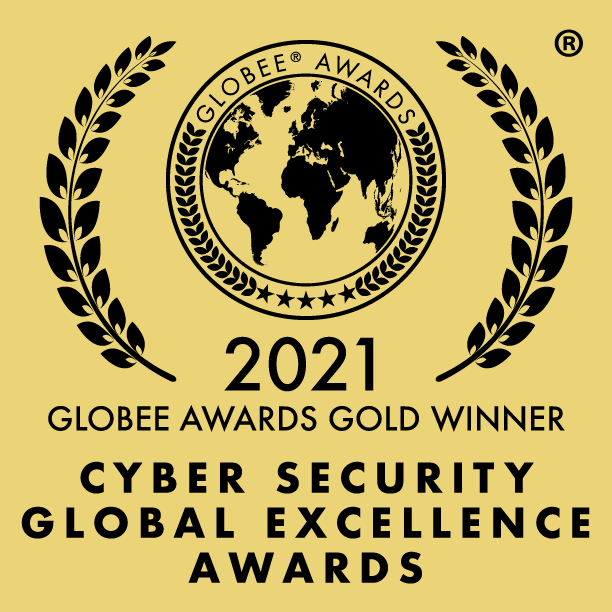 BitNinja won the gold medal in the Security-as-a-Service category with ServerProtection and we also got a bronze medal in the Security Cloud/SaaS Startup of the year category.
"We are honored to be recognized as an industry player whose Company have been named the winner in the Globee Awards," says George Egri, the CEO at BitNinja. "There is a lot of hard work behind this success. If I could have to name everybody who deserves a thank you, the list would be very long. Shortly, thanks to our employees, our customers, and our investors."
More than 45 judges from around the world representing a wide spectrum of industry experts participated in the judging process.
You can read the list of the winners here.
About the Globee Awards
Globee Awards are conferred in eleven programs and competitions. The Cyber Security Global Excellence Award honors organizations of all types and sizes and the people behind their success. They recognize outstanding achievements and performances in businesses worldwide. Learn more about the Globee Awards.