BitNinja's active server counter is here again.
We just reached the 294th Ninja-protected server worldwide. Now really, from Canada to Thailand, ninjas are everywhere. You guys are the best!
We'd like to say thank you for this with a little gift:
If you are the 300th installer in our list, you'll get
the BitNinja protection on that server free for 1 year!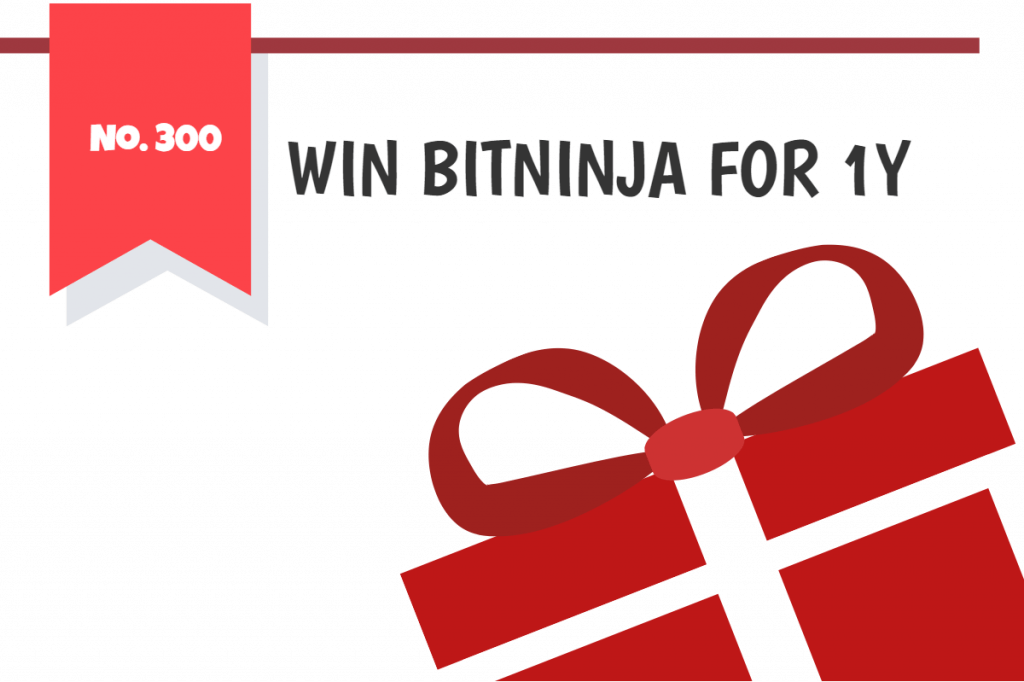 Update (2015.04.20.):
There's only a month has passed since we announced you the 200. Ninja server. But you guys, switched it up for spring and we already welcome the 300. one.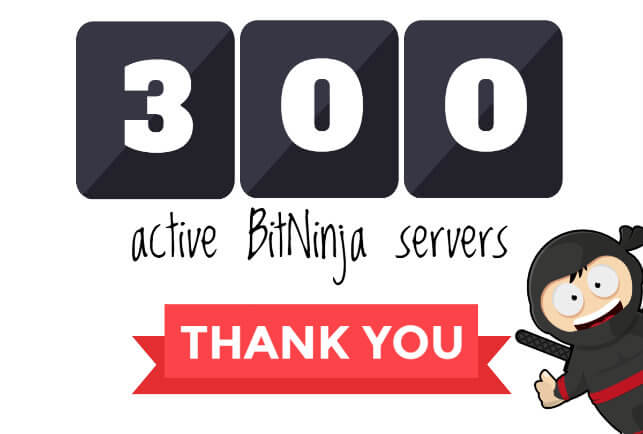 You know, the more Ninja protected server, the more protection you get. So keep on installing!
As promised, the 300. lucky installer won the BitNinja protection on his server for 1 year, free of charge:
 Let's congratulate to WebReus.nl!
 BitNinja continues soaring, stay tuned.