We are happy to announce that BitNinja launches on March 23rd!
As a special thanks to our beta users, we're having an early bird discount for everyone, installing 'till Monday, March 23rd.
But first, let us say thank you for all your feedbacks, giving helphands to make BitNinja better during this intensive development stage. Showing the trust, that some really established webhosting companies rely on us and use BitNinja protection on production servers, proves that our security system is effective.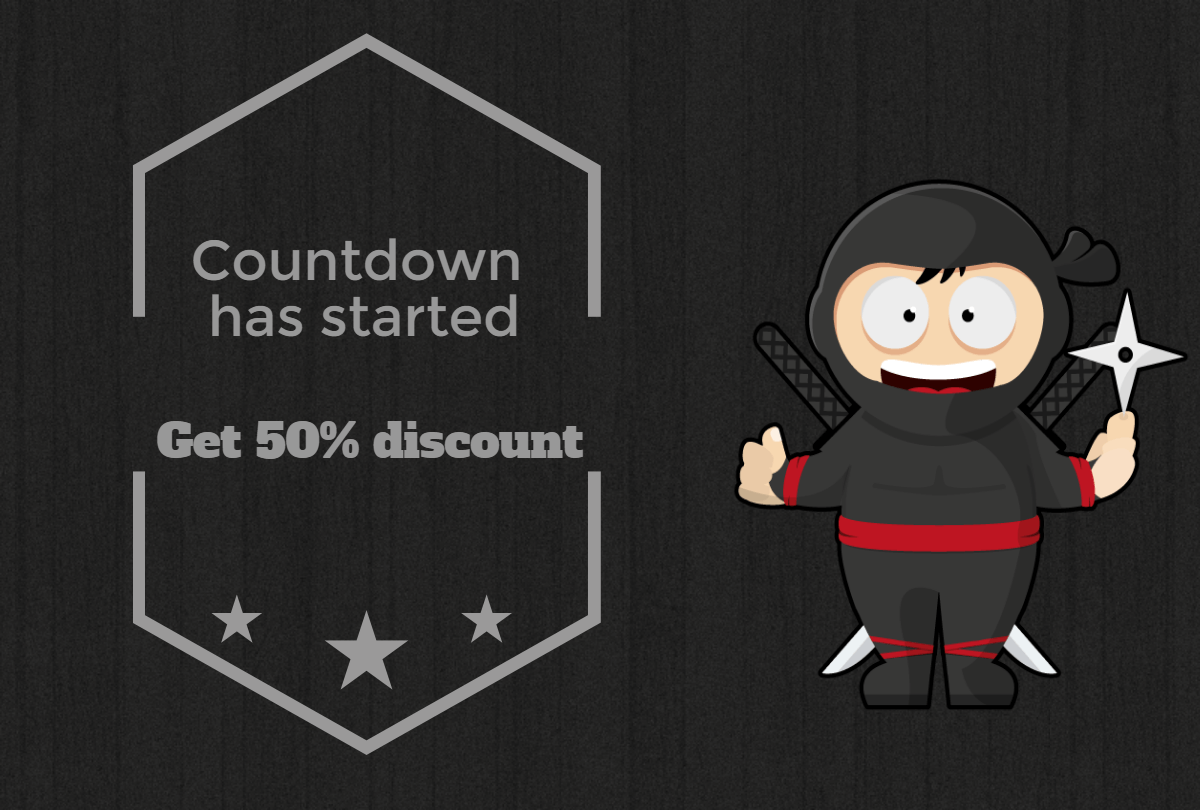 50% discount for beta users
We let 50% off the price for the first year on every server you install until March 23rd, 24:00 PST (March 24th, 03:00 EST).
Prices will be as follows, until March 23rd:
Under 2 GB memory: $20/server/month  $10/server/month
Over 2 GB memory: $30/server/month  $15/server/month
Grab your early bird discount now!
Please consider, after Monday, your 50% discount will be gone and your TRIAL license will be downgraded to a FREE one.
WHY to

 activate?
– Save the money and time of your abuse team
– Increase your servers' overall reliability
– Reduce network traffic and server load
– Shield your customers' sites from hackers
– Protect yourself from the most common types of DDoS attacks
What do you LOSE with not subscribing?
– Greylist protection (filtration of about 2.1 million attacking IPs)
– Manual global whitelisting, blacklisting and greylisting function
on dashboard
– Attack details will only be available for the latest 5 attempts
– DoS detection, Antiflood, Talkback and SenseLog module gets inactive
– Newly activeted modules will only be available for 1 week
What does free license contain?
– Blacklist and Essential list protection
(filtration of about 22.000 attacking IPs)
– Weekly reports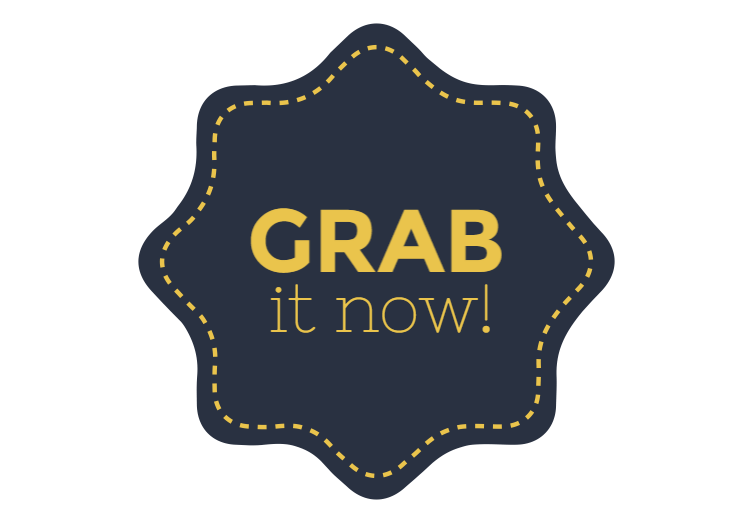 This limited offer is available until March 23rd (Monday). Do not let the advanced modules to become inactive, activate your license now on the dashboard. (Or register here, if you haven't done it yet.)