BitNinja was founded in 2014 and became very profitable by the following year. We could quickly grow by using our own resources, however, we are truly committed to our mission. We want to make the internet a safer place, so we decided to speed up our growth with investors.
We are pleased to announce that BitNinja got a 500,000 EUR seed investment from cybersecurity veterans and cloud entrepreneurs.
Introduction of our new investors
In this seed round, we received 500,000 EUR from the investors to help us make the internet a safer place. Let's meet them now:
BalaBit was a Hungarian security firm founded in 2000 by Zoltan Györkő and Balázs Scheidler. They specialized in IT security systems to help businesses reduce the risk of data breaches. BalaBit's main strength was the PSM (privileged session management). They became the leading firewall solution in Hungary, and in 2014, they started expanding globally: the global management board and the US subsidiary company on Wall Street were born.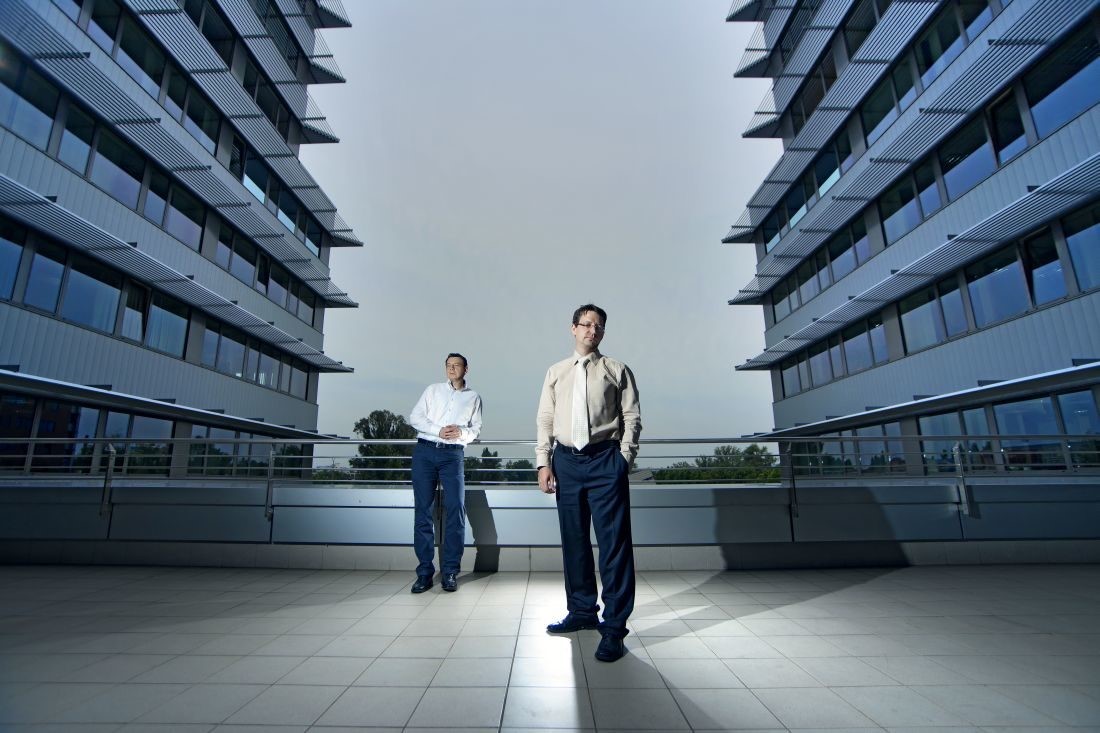 Founders of BalaBit: Zoltán Györkő and Balázs Scheidler (Credit: Forbes)
In 2018, One Identity (Quest Software's business unit) acquired BalaBit for more than 100 million USD. One Identity is specialized to IAM (identity and access management) and with the knowledge of BalaBit, they became powerful in PSM and IAM at the same time (while their competitors were focusing on only 1 area).
Now, the core team (Zoltán Györkő, Balázs Scheidler, Endre Wagner) invested in BitNinja.
Ustream is a cloud SaaS company that provides a video streaming service. It was founded in 2007 by Gyula Fehér along with John Ham and Brad Hunstable. In 2016, IBM acquired Ustream and renamed the company to IBM Cloud Video
in 2018. Gyula Fehér, after being a leading member of IBM for 3 years, started a new investment company with Vera Pistyur, CEO of Bridge Budapest
. There are many influential people among the co-owners too, such as the vice-president of Salesforce.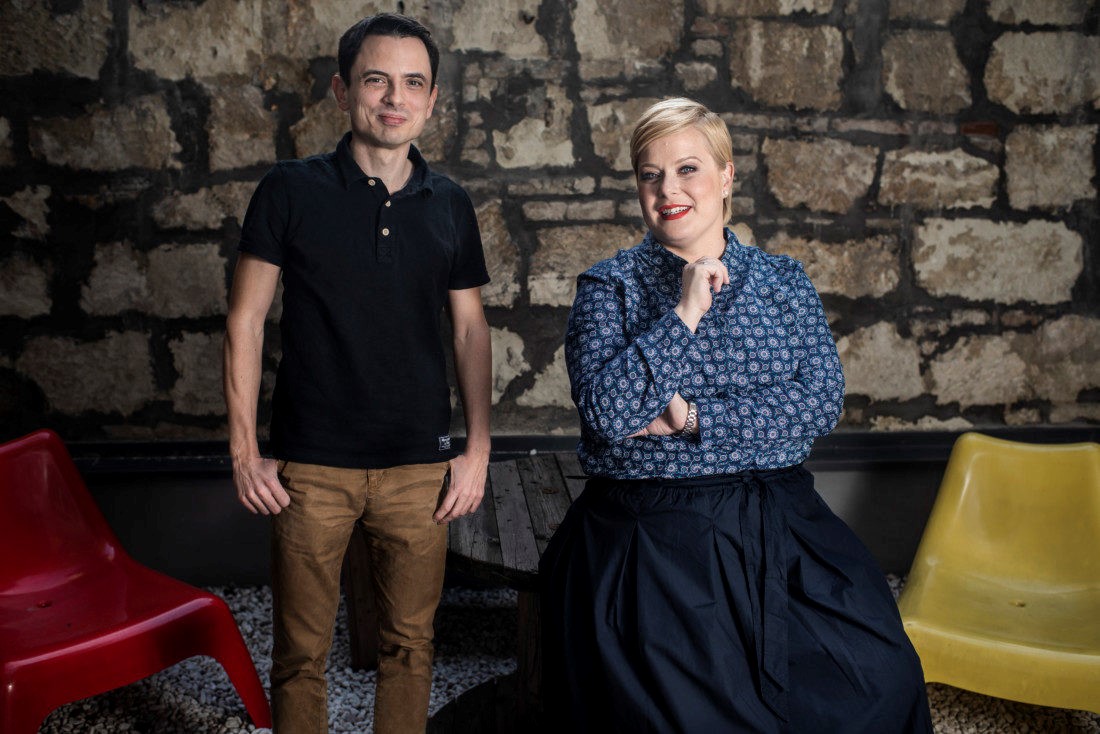 Founders of Oktogon Ventures – Gyula Fehér and Vera Pistyur (Credit: Forbes)
This company is Oktogon Ventures
, which follows the American philosophy: they are willing to take a higher risk and only invest in those companies, which have 100x potential growth. BitNinja became one of those lucky companies, who can feel pleased by Oktogon Ventures' trust.
In 1999, two college students, Péter Perger and Zoltán Csontos, founded NetPincér because they were fed up with having to go down to the reception when they wanted to order a pizza because of the lack of mobile phones. They developed an online food order portal, which was quite pioneering at that time. The very first online food order website in the world was born only 5 years before, in 1994.
NetPincér was acquired by the German Food Panda in 2014, and 2 years later, the Delivery Hero, the world's biggest online food delivery network, acquired Food Panda too.
Péter Perger now decided to support us on our road, so welcome him on board too.
Gergely Freész is one of the investors at Oxo Technologies Holdings. They are the leading investment company for the tech sector in the CEE region. Previously, he was the lead advisor and capital investment expert of the MFB Hungarian Development Bank. Also, Gergely was the CEO of the Studio 1 Startup Factory

before joining Oxo Holdings.
We are happy that Gergely Freész also decided to invest in BitNinja in this seed round.
What will we use this 500,000 EUR for?
We are committed to spending this amount on our first and only goal: "To make the Internet safer together", so prep yourself because a lot of new features, improvements and optimization are coming as we roll even faster. 😉
Stay tuned and if you have any feature requests, don't hesitate to share it on our Productboard Portal
.