CALL TO FUN!
You are invited to a hacker hunting game + Giveaway.
We are happy to announce a little holiday game for our subscribers and followers. We plan to raffle one of our radio-controlled Ninjacopters to our customers. You know, just like Batman and his Batmobile, our cyber sentinel has his own cool vehicle too: the Ninjacopter!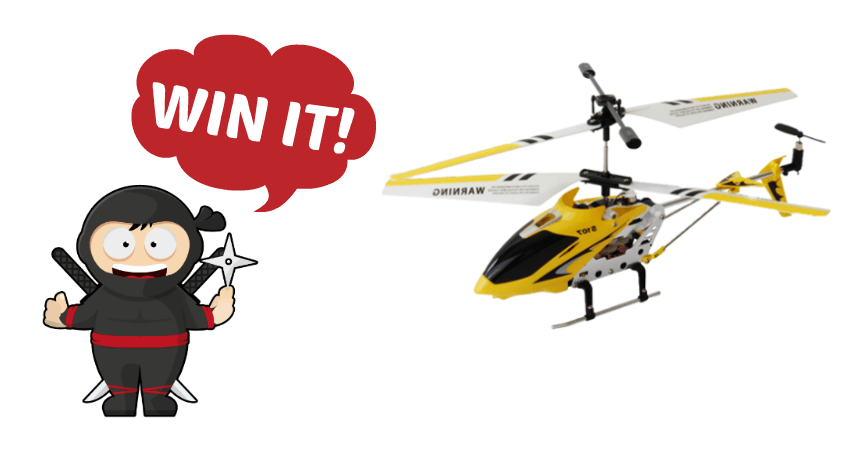 How can you take part?
Anybody can participate in the game. The only thing that you need to do is to install and run the BitNinja client on at least one of your servers.
The more servers you install Bitninja on = the greater chance that you will have to win!
We will draw the winners for our giveaway on 22nd, December.
The game officially STARTS NOW and runs until 21st, December.
Sit back and have a festive fun time with your Ninjacopter, while BitNinja guards your servers. To win, create an account here and install BitNinja on your boxes NOW!
Do you have any questions? Drop us an email.
Good luck guys, let the game begin!